Our mission is to promote sustainable development through financial markets by supporting financing through private and public capital of investments that make a measurable contribution to the sustainable development goals set by the United Nations, the European Union and other European countries.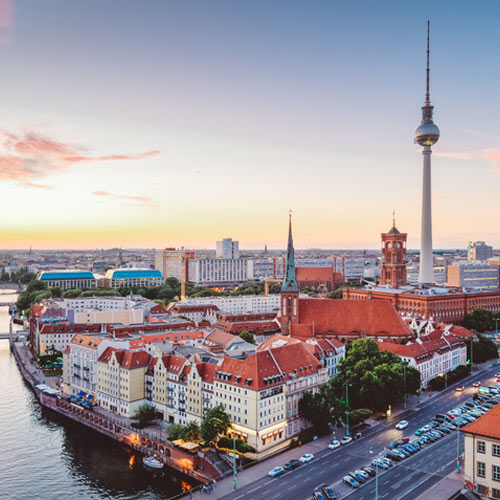 Eurosif works as a partnership of Europe-based national Sustainable Investment Fora (SIFs) with the direct support of their network which spans over 400 Europe-based organisations drawn from the sustainable investment industry value chain. These organisations include institutional investors, asset managers, financial services, index providers and ESG research and analysis firms. 
Eurosif is also a founding member of the Global Sustainable Investment Alliance (GSIA), the alliance of the largest SIFs around the world. The main activities of Eurosif are public policy, research and creating platforms for nurturing sustainable investing best practices.