11 April 2023

Latest news and Policy contributions
In a joint letter to the European Commission, Eurosif and the Principles for Responsible Investment (PRI), on behalf of the sustainable investment industry, call for maintaining the integrity and time...
Read more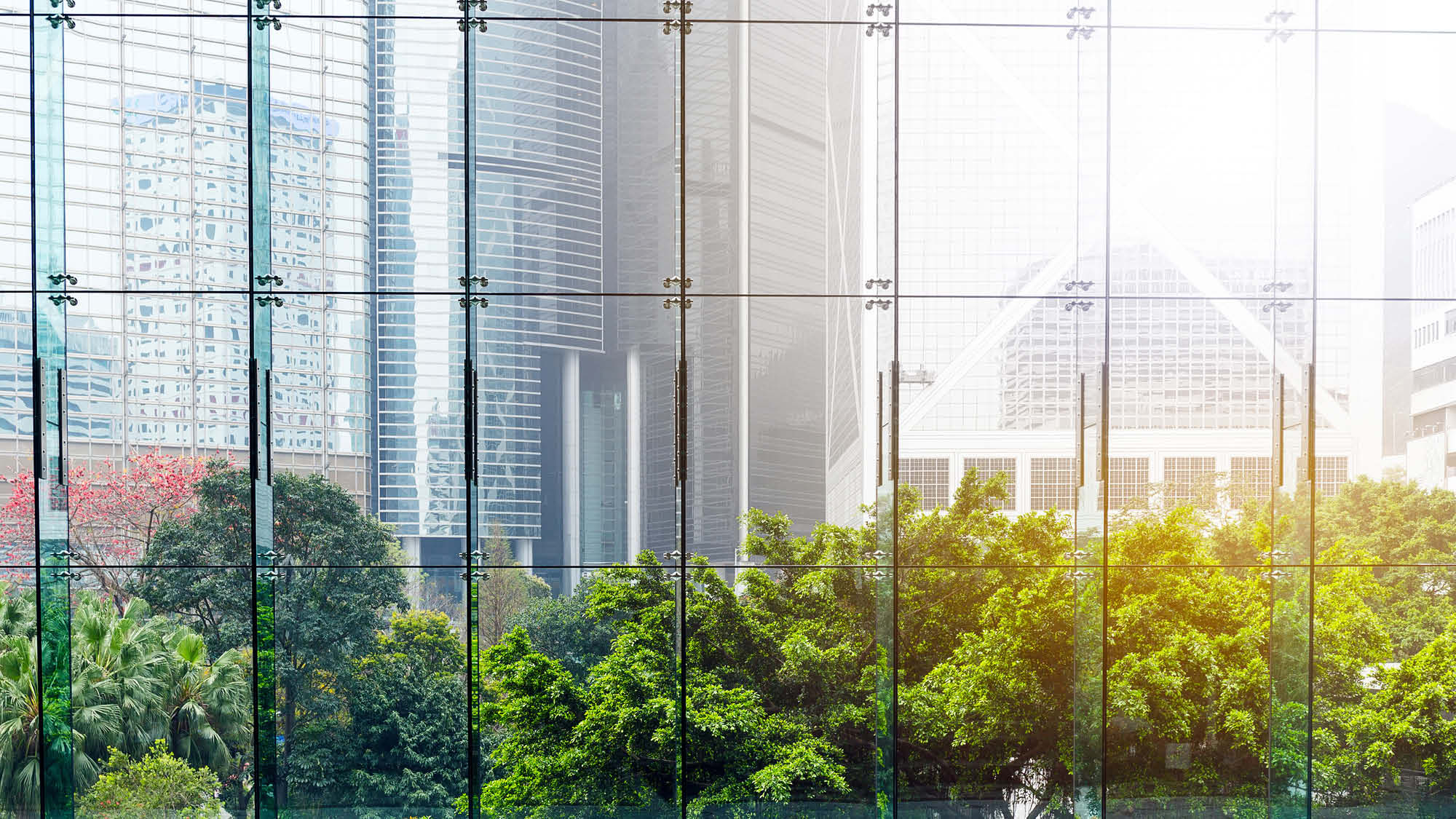 What is sustainable investment?
Sustainable and responsible investment ("SRI") is a long-term oriented investment approach which integrates ESG factors in the research, analysis and selection process of securities within an investment portfolio. 
It combines fundamental analysis and engagement with an evaluation of ESG factors in order to better capture long-term returns for investors, and to benefit society by influencing the behaviour of companies. 
Public policy is Eurosif' s main activity. Eurosif advocates at the EU Level for a more responsible and sustainable finance. It is actively contributing to the EU sustainable finance agenda, acting as an privilege interlocutor of Public Institutions, practitioners, and NGOs. Our broad constituency ensures that various sensitivities, points of views and expertise are reflected in our policy recommendations and positions.
Sustainable finance disclosure regulation
Corporate sustainability reporting directive
ESG ratings and data providers
The Sustainable Investment Forums (SIFs) are membership-based sustainable and responsible investment organisations. They work to promote a broader adoption of Sustainable and Responsible Investment (SRI) practices and more generally for a broader adoption of sustainability matters into financial markets and the investment chain.
Subscribe to our monthly newsletter